Be smart with your bets and learn betting terms beforehand!
You can greatly increase your betting prowess when you understand sports betting terms and the different kinds of wagers they describe. When you know your way round the jargon, you can choose the bet that suits you best in terms of the odds and the likelihood of winning.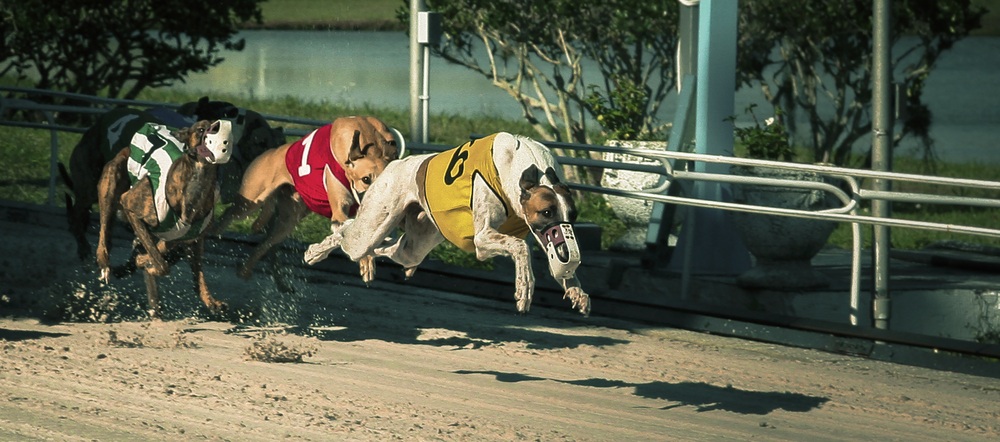 Accumulators
One of the commonest pieces of bookies terminology is the "accumulator". This is a bet that is broken up into different sections or "legs". So you might bet that Horse A wins one race and Horse B wins another race, until you have lined up a series of bets. All horses have to win their races in order for the accumulator to pay out. As you can imagine, the odds against this happening are quite high, so you get excellent winnings on an accumulator if all legs win.
Accumulators can consist of two or more sections. A two section bet is a "double", a three section is a "triple" and after that, they're often called "four fold" or "five fold" accumulators. A typical football accumulator might be a series of teams that you predict will win. To get the accumulated odds paid out, all the teams would need to win. There's even an accumulator called a "Heinz" as in Heinz 57 canned foods, This is – you guessed it – 57 bets consisting of doubles, trebles, four folds, five folds and an accumulator. At least two of these have to be successful to get a return!
Football and team sports betting terms
Since the growth of online sports betting, the "cash out" bet has become popular. This type of bet allows you to cash out before a match is finished. You will get a lower payout, but if you're watching the match and you think your bet is becoming less likely to win, it can be a good judgement call. It's especially popular with accumulator bets. If you've put a five leg accumulator on, and four legs have won, you can cash out without waiting to see if the fifth leg wins as well.
You can place a "first half bet" that is, a bet only on the result of the first half of a match, and can also bet on the correct score, the first goalscorer, number of goals, result, minutes before the first goal, "BTTS" which means "both teams to score" and literally dozens of other bet types. The good thing about sports betting online is that you can see all these different bets on the web site.
Another popular football bet is described in sports terminology as a "goal line" bet. You bet whether the total number of goals in a game will be under or over the goal line. So if the goal line is 2.5, you can bet on whether the game produces over 2.5 goals or under 2.5 goals.
Horse and greyhound racing
You get a different set of betting terms in these sports. You'll still find accumulators but they involve picking horses (or dogs) in different races. The odds quoted by the bookies vary, and one way to get a good price is to place an "ante post" bet. You back your selection months or weeks before the race, and get a set price. As race day nears, you'll find the prices are often much less competitive, especially on favourites.
You can place bets that refund your money if the horse falls (normally this is your loss) or if the horse fails to start. In a standard race, you have "win" bets in which you select the horse to win, accept the odds, and get paid out your bet plus the odds multiplied by your stake if it wins. Then you have "each way" bets, in which you back a horse to come first or second, and accept half the odds if it wins. In a very large field of runners, such as the Grand National, you can win with a horse placed up to fourth, but you'll only get a quarter of the odds.
You'll often see the word "Bar" as in "50-1 Bar". It means that any horse not featured with its own price, is priced at 50-1. The horses that the bookie feels are less likely to win are priced this way, to save time.
Bookies' jargon is a world of its own – keep your eyes peeled, because they're always inventing new bets and new ways to describe them.